As a child, Sundays were the best day of the week. Every Sunday my family and I would go to my grandparent's farmhouse. That was our little piece of heaven on earth. Mammie would have our dinner ready. Dinner was lunch and dinner was dinner, but we didn't mind what we called it because dinner at Mammie's was always great. Especially when Mammie served us fried chicken.
As soon as we stepped out of the ol' beat-up Dodge truck, we could smell dinner cooking. I could smell the aroma of dinner yumminess hoovering over us. Walking into her kitchen was a lot like Christmas morning, you couldn't wait to see what she was serving.
Being the obnoxious kid that I was, I would change my clothes as we were going to Mammie's. I would curl up in the floorboard and change into my comfortable clothes, while the rest of the family would change at the farmhouse. I had a ten-minute head start in burying my plate with amazing food. Especially fried chicken drumsticks. Mammie would always laugh because she knew me as the sneaky one.
After we would finish stuffing our face, we would go to the living room and sit. We sat in quietness and thump through the Sunday newspaper. I would read the comics and occasionally the Thompson Station editorial in the Tennessean. I knew Mr. Thompson because I went to school with his son Joe. I loved hearing his stories and imagined them pretty vividly in my mind.
I remember sitting in the living room with my back against her stove, telling Mammie how much I loved her fried chicken. Mammie laughed while she rocked in her old worn out rocking chair; "Meg, my sister Louise had to teach me how to catch my own chicken. It's not as simple as it is now. We had to kill our own chickens. I didn't wanna do it, but I had to." She would stop and laugh, rubbing her forehead with the palm of her hand. "My sister Louise was after me and told me I had to catch a chicken and gave me an ax." Mammie had told me this story before over and over again, but like a fine wine, the story got better over time.
"I got the chicken and the ax. Louise was standing over me and told me how to whack the chicken. I didn't want to do it. I took the ax and swung. I hit the chicken as she told me to but the chicken took off every which away. I halfway missed the chicken. Louise fussed at me, and she had to finish the chicken off, again."
Eventually the chicken became dinner after losing its head not once, but twice. The halfway dead chicken finally became a fully dead chicken. Mammie sat in her rocking chair and laughed the whole time telling me the story. Then with a pause, her smile faded as she looked up and said "I miss my sweet Louise. Such a good girl. Good, good beautiful girl."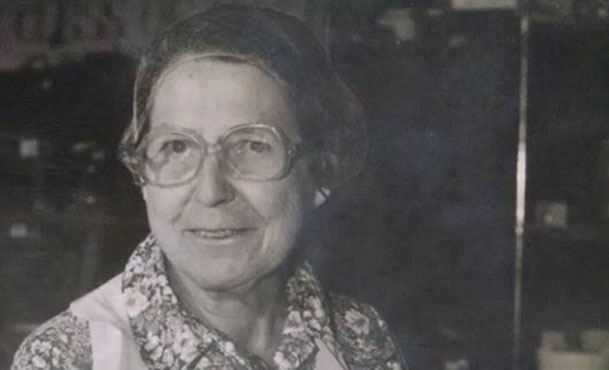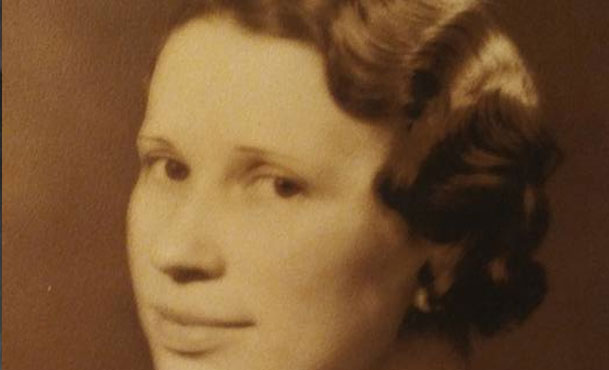 Every night I make chicken or even look at chickens, I always remember her story. As I'm preparing our dinner for tomorrow night, I will be smiling the whole time I make fried chicken.
Buttermilk Fried Chicken
Whole buttermilk
Chicken drumsticks (Your choice in how many you want to use)
3 cups all-purpose flour
1 TBSP baking powder
1 tsp. salt
2 tsp. garlic powder
2 tsp. poultry seasoning
veggie oil for frying
In a large mixing bowl, pour your buttermilk over the chicken. Place in the fridge and marinate 8-12 hours.
Mix all the ingredients above in a mixing bowl. Take your buttermilk covered drumstick and dredge in flour mixture.
In a cast iron chicken fryer, fill the chicken fryer to the half waypoint. Place on medium-high heat, until the thermometer reads 375 degrees. Place the drumstick in the oil for 15 to 20 minutes. Careful not to burn the crust of the chicken. Take the drumstick out once it's fully fried. Place on a plate and let cool.